Reading Time:
2
minutes
Sheikhs are such nice people overall but sometimes we often come across with few who are actually THAT kanjoos and one just cannot stop but call them "Bhai tu pura sheikh hi hai". We have made a list of few Sheikh jokes which will definitely make you ROFL.


Tag your sheikh friends and tell them not be that sheikh bro.
Electricity Saver Sheikh
Aik sheikh sahab ko current lag gya.
Bachon ne kaha, aaba jaan ko bachao!
Sheikh sahab kehtay hain, Mujhay choro, daikho bahar units to nahe gir rahay hain?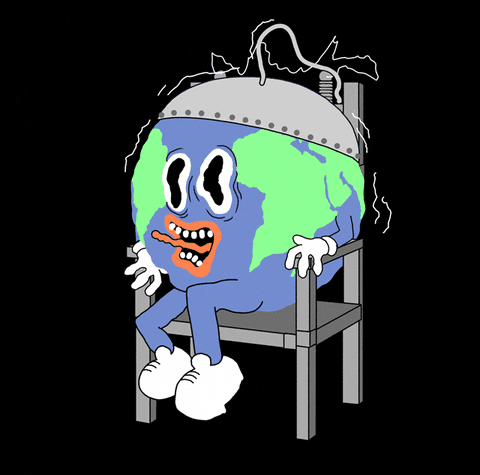 Naughty Sheikh
Aik Sheikh doctor kay pass gaya.
Sheikh: Ghar ja kar mareez check karnay kay kitny paisay lo gay?
Doctor: 300 Rupees
Sheikh: Chalain doctor sahab.
Ghar pounchy to doctor nay poocha mareez kahan hay?
Sheikh: Mareez koi nai hay, Taxi wala 500 mang raha tha!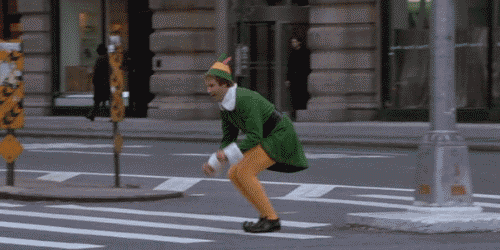 Fazool kharch saver Sheikh
1 Shaikh 4th floor say gira
Girte waqt usne apni ghar ki khirki main apni biwi ko roti pakatay hue dekha to chilla ke bola
MERIII ROTI MAT PAKAANAA!
Arab Sheikh vs Desi Sheikh
Ek Sheikh ne Arbi ko khoon de ke jaan bachai.
Arbi ne use MERCEDES gift di.
Arbi ko phir khoon ki zarurat pari.
Sheikh ne phir khoon dia.
Ab ki bar Arbi ne '2 juice k packs' gift kiye.
Sheikh ghussay say bola: MERCEDES KYUN NAHIN DI?
Arbi: Munna ab hamarey ander b sheikhon ka khoon dorh raha hai.

Sheikh's love for his grandfather
1 kutta aik shekh ki roti cheen k bhaga.
Sheikh bhi kuttay ke pechay bhaaga. Jab shekh bhagtay bhagtay thak gaya to ruk ke bola, "Aye Allah! Is roti ka sawab dada marhoom ko dena."
Smarty pants
Boy: Shiekh sahabb aap apni beti ki shadi mujh se kardo main apko uske wazan ke brabar sona doon ga!
Sheikh: Mujhay waqt dou.
Boy: Sochny k Liye?
Shekh: Nahin! Beti ka wazan barhanay ke liye!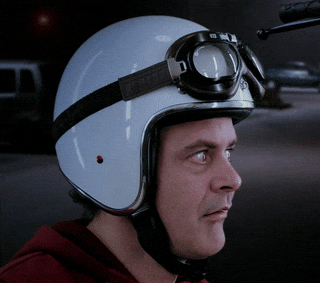 When Sheikhs fall in love
A Sheikh Boy fell in Love with a Sheikh Girl
1 din Larki ne kaha: Jab mere ghar walay sou jayein gay tou main 1 sikka phenku gi Tum andar aa jana uski awaaz sun ke.
Raat ko Larki ne sikka phenka
Lekin larka sikka phenknay ke 1 ghantay ke baad bhi na aaya.
Shaikh larki nay mobile per call kar ke pochaa tou sheikh larka bola: Main wo sikka doond raha hoon
Shaikhni boli: Wo to maine dhaaga baandh ke pheenka tha!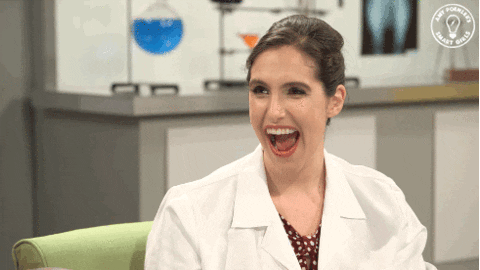 A dying wife
Sheikh ki wife beemar thi.
Light nai thi candle tou jal rai thi.
Sheikh: Main doctor ko lenay ja raha h0on. Agar tumhain lagay k tum nai bacho gee tou yaad se candle bujha dena.
Making good use of Dettol
Aik Sheikh apne haath pe blade se cuts maar raha thaa.
Biwi: Ye aap kya kar rahay hain?
Sheikh: Dettol ki bottle tuut gayi hai. Aise thori zaya honay doon gaa main.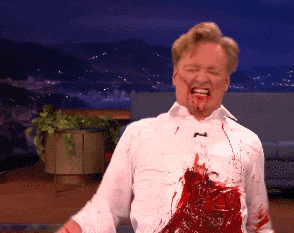 The Last Dua
A Sheikh was travelling in a plane. Unfortunately, the place crashed.
Plane crash honay se pehlay Sheikh ne dua maangi, "Ya Allah tera lakh lakh shukar hai ke maine return ticket nahin khareedi thi"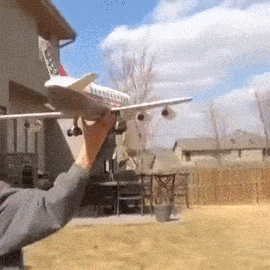 No, we don't have anything against our Sheikhs. They actually are very different and beautiful people. Tag your sheikh friends and share!