Reading Time:
2
minutes
After seven movies, the franchise is so particularly rich in backstory and character improvement that you may get lost in its geeky and destructive history and little-known facts. So, as we wait another day for The Fast and The Furious 8, here are some lesser known facts about the franchise.




Overall harm caused by the primary 7 films of the series is approximately '514 million dollars'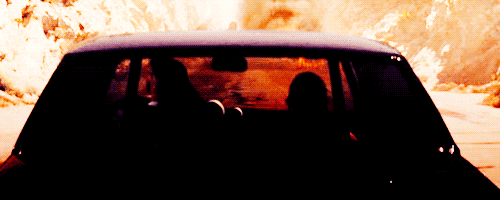 Out of $514 million, #320 million damage was caused by the heroes! 

And $194 million damage was caused by the villains
The most damage was done by the character Ian Shaw played by Jason Stathom
Followed by Dominic Toretto played by Vin Diesel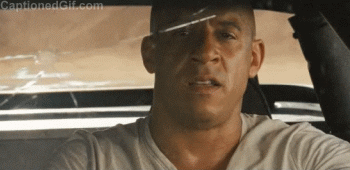 The most expensive car to be destroyed in The Fast and the Furious series was Lykan Hypersport worth $3.4 Million.
Total of 169 regular cars were damaged, 37 special vehicles were destroyed, 142 regular cars were destroyed,  53 building were damaged and 31 buildings were destroyed in last 7 movies. It makes a total of 432 item's being damaged.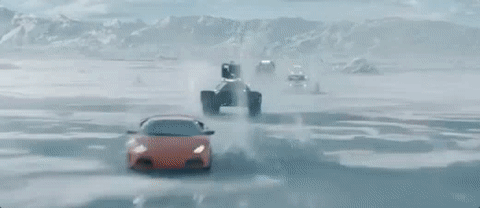 Most damage was done in Fast and Furious 7 which was worth $290 million.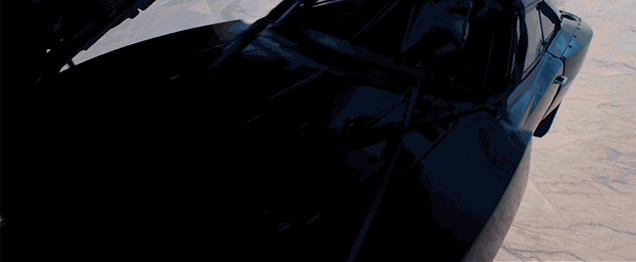 First seven movies of the series made $ 5.13 billion worldwide from which Fast and the Furious 7 made $1.53 billion
Real street racers were used for the racing scenes
Here are few statistic images too