The month of Ramadan is coming to its end and hopefully all of us must have taken full advantage of this month. All of us are looking forward to the celebrations of Eid-ul-Fitr. This Ramadan was, no doubt, one of the toughest Ramadans ever and thus the rewards will be greater too. Eid-ul-Fitr is celebrated in different parts of the world and it starts with the Muslims praying the Eid namaz in masjids or in open grounds.




In Pakistan, mostly people spend this day like any other, usual, day without doing anything special or going out to greet their loved ones. Instead, they do things which should not be done on Eids or such events. Here are 5 things you should not be doing on this Eid.
1. Sleeping throughout the day
Eid is about celebrating with your friends and family and people take it as a holiday. Go out, visit your relatives, dine out and spread the joy of Eid instead of sleeping all day. You can also plan a one-day trip outside your city.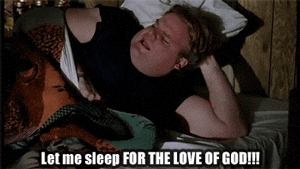 2. Staying in the kaam wala/wali mode
Eid is about celebrating this amazing festival. Buy new clothes if you can or clean and iron the old ones. Boys, get well dressed for the prayer and stay like that throughout the day. Girls, how about you wake up early, put on your new clothes, get the dining table ready and greet your men in the family with a fresh look. Most of us spend almost half of the day in maasi mode. DON'T DO IT! Wear your best attires.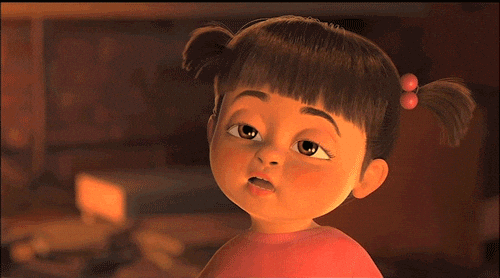 3. Taking lots of selfies
Yes, Eid selfie is a must thing to do after getting ready but do not flood your social media streams with your selfies by overdoing it.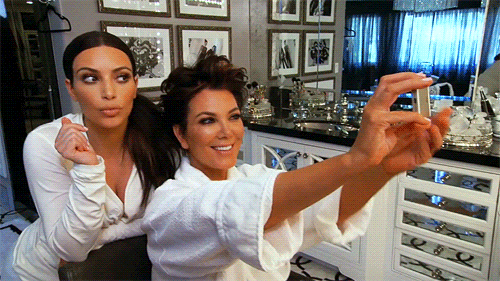 4. Watching scripted Eid shows
Please do not make your day nonproductive by watching those scripted Eid shows on various tv channels. Nowadays, Eid shows are all about calling few lesser known artists (not every time) and asking them to play stupid games and since the month of Ramadan is over, they don't leave the opportunity to make those celebrities groove on some Indian number, in front of the audience.
Here's a perfect example
5. Not caring for poor/underprivileged people
First of all, pay your Zakat-ul-Fitr before the start of Eid prayer. Zakat-ul-Fitr, also known as 'Fitrana', is a money given to the poor as a charitable act to mark the end of the month of Ramadan. After that, take some time out and visit an old age asylum or an orphanage and try to spend time with those underprivileged beings. Or at least donate a small amount of your EIDI to them.