Eidi before Eid for all the Pakistanis living in and out of the country, by our cricket team. Sarfaraz leading this unpredictable team to the finals and holding the trophy is one of the best things ever happened to Pakistan cricket. It was our night of triumph. All those Indian celebrities like Rishi Kapoor, Ranveer Singh and Virender Sehwag, who were involved in the nasty Twitter war, were trolled very badly by our Twitter brigade. Anyway, we are the CHAAAMPYAANS!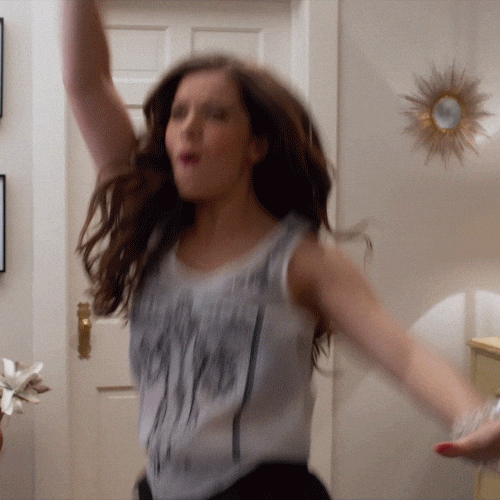 Keeping the Twitter war aside, since last night, we got to see so many Live video reactions of the fans from inside and outside the Oval stadium. Pakistanis did not leave a single chance to troll Indians while quoting "Baap baap houta hai".
BAAP BAAP HOTA HAI. THANK GOD YOU REALIZED. https://t.co/poftT58hcU

— Sir Saith Abdullah (@SaithAbdullah99) June 18, 2017





It was just not their day yesterday. Pakistani outplayed Indians on and off the field and they were given a shut up call on social media. While these videos went viral on social media, there was another, less-talked-about, video in which 2 girls were singing the National Anthem of Pakistan. From the video, it looks like this group of friends are living abroad and apparently these girls lost the bet from their Pakistani friends. As a result, they had to sing the National Anthem of Pakistan.
The intensity of a victory is always high when it's against India. We all have waited for these moment for long and thanks to the green shirts for a perfect victory.