Anyone who's been to a desi wedding – and we're sure all of you have – knows how immersive they can be. It is a time for celebration, of binding two souls in holy matrimony and of course an array of several functions. The festivities can be grand, stretching for several days, and no matter what, there are several things common to all desi weddings. We take a look at them below.
1) The tirade of functions.
Now, we're not saying it's a bad thing – it's quite good, since 'ronak lagi rehti hai'. Let's just put it this way. In the west their 'big day' is the wedding day, here it's like Engagement, multiple dholkis, maayun, nikah, mehdni, barat and valima –and all of them are the big days. And we think we may have missed a couple of functions as well.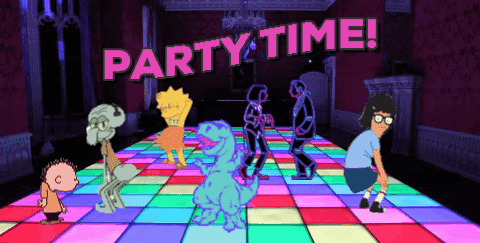 2) The sheer number of people invited.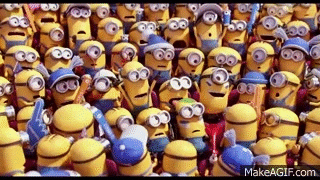 3) And people lose all sense of civility when 'khana khulta hai'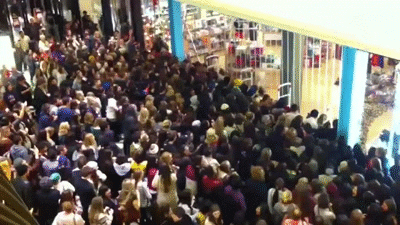 No kidding, I've seen a dude take away the entire salad tray while I was putting some salad onto my plate from it.
4) That family person who's frantically moving around tending to the arrangements – even during the function.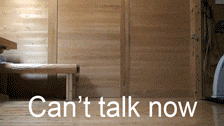 5) The synchronized dances which took weeks of preparation (these look awesome – mostly)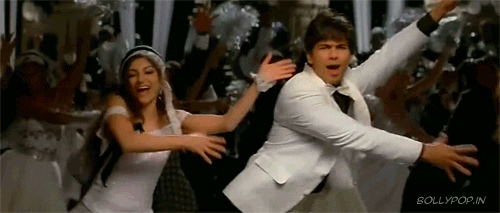 6) If you're unfortunate to be above 20 years of age, everyone asking you 'tumhari kab bari hai?'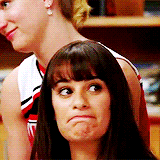 I'm sure your son/daughter is a doctor aunty and they sound lovely, but my mom is calling me so…
7) The Bhangra (haye)

8) Even you don't know who some of your relatives are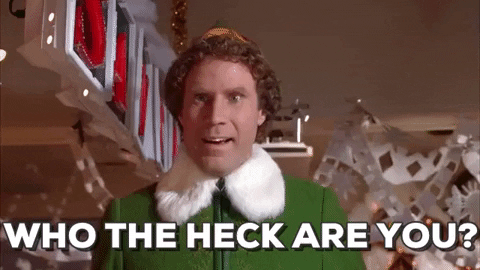 9) The Marriage House

No it's not Christmas guys, it's just a desi house prepped for the wedding.
10) Standing in line for the tea – although line is being polite, it's 'khana khul gaya hai' all over again.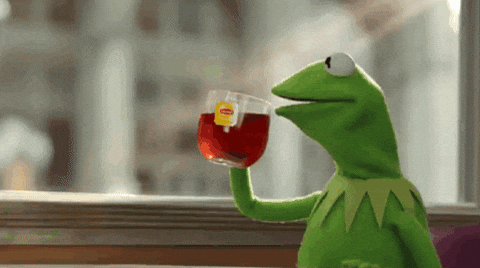 11) The Doodh Pillai Glass

12) And the negotiation which goes before the famous glass mentioned above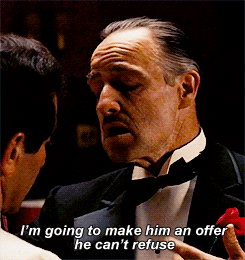 13) Finally, the tears that are shed once its over.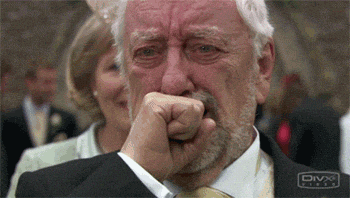 At the end of the day, we cherish of these things and we wouldn't have it any other way.