While it is true that:
Lambaybaal = beauty,
Lambay = enough volume for hairstyle experimentation, and
Lambaybaal = new favorite bahu…
It is also true that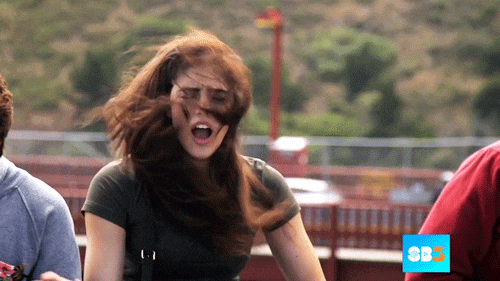 Lambaybaal = more hair care,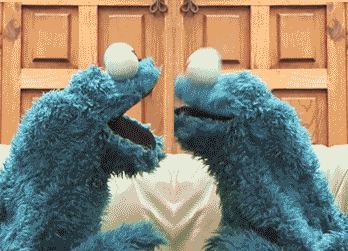 Lambaybaal = looking no different from the 90% of the Pakistani girls, and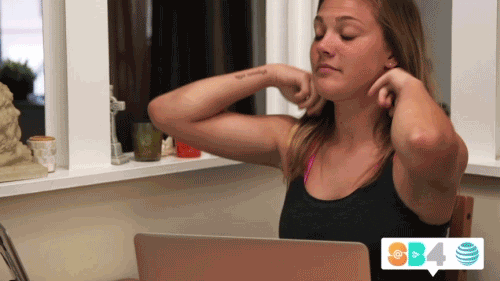 Lambaybaal = head feels 50 degrees (when in reality, it may be 30 degrees)
Summer may be your favorite time of the year because of the lawn mania, but it's probably the harshest time for your hair! With all the garmi and humidity and daily showering, it is only natural that your hair will also get the brunt: they are likely to become dull, brassy, frizzy, dry or brittle.Between university assignments, house chores or work toil, the last thing one wants is to spend time in a rigorous, every-day hair care routine.
Our solution: GO SHORTY!
Get those lovely locks chopped and sport the latest bob look. That's right; any hair length above/around shoulders or your ears is what we're talking about. We will,however, recommend a very clean hand to give you this make-over (Shammal/Juju at Tony and Guy, maybe?) so visit a good salon before you embrace this on-trend look!
Don't fret. Gharkikhetihai, they'll grow back in no time. Take cues from these Fashionistas and chop, chop, chop!
Recent chop-chop girls include Sadaf Kanwal, Mehak Saeed, Aden Rehan and Asma Mumtazan. Don't they look refreshingly young?
One diva who made us gasp after her chop chop was SaheefaJabbar! (Are we the only ones reminded of the butch in "Orange is the New Black"?) We are blown away by her unbashed personality that the look unlocks (Hair-cut by Shamal)
Shorty Haiyya Bukhari has always had a thing for bobs!
Haiya's bestie Mariam Mushtaq also follows suite!