Our Pathan brothers due to their innocent nature are often subjected to jokes. Which at times due to their witty nature and clever execution humor us. Some of these have been listed below.
1) Pathan with a friend
Pathan: Wo jo table pe admi betha hai us se hamara dushmani hai
Friend: Table pe to 4 admi hain
Pathan: Wo jiski mochen hain
Friend: Mochen to sub ki hain
Pathan: Wo jis ke sufaid kapre hain
Friend: Wo to sb ke hain
*Pathan ne gusse me pistol nikala or 3 admion ko mar kr bola*
Wo jo reh geya he wo hmara dushman hy
2) Pathan saving a drowning child
Aik Pathan ne doobte hoye Bachay ko bachaya or dobara darya me phank dia;
kisi ne pocha. Khan sahab ye kia kia?
Pathan bola: "Naiki kar darya mein daal".
3) One Pathan to another Pathan
1st Pathan: Oye tere chote bhai ki mochain hain aur teri nahin.
2nd pathan: is main kya bari bat hai?
Wo abbu pe gaya hai aur tu ammi pe.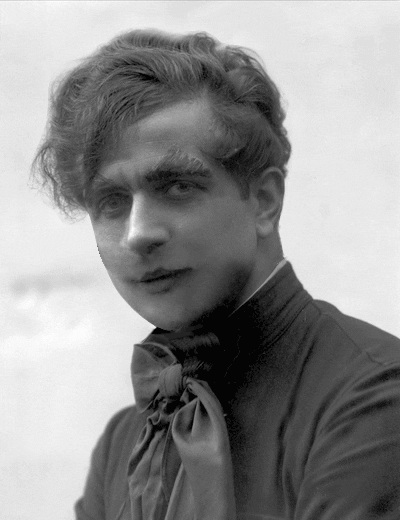 4) One Pathan talking about another Pathan
Aik Pathan Namaz parh raha tha
To dosra uskay bare mai kisi ko bata raha tha key ye boht Namazi aur naik banda hai.
Pathan Namaz thor kar bola:
Esko bolo ke "hum ne Haj bhi kia hai"
5) Pathan with Professor
Pathan: 'I Am Going' , Ka Kya Mtlb Hota Ha?
Professor: Main Ja Raha Hu.
Pathan: Aisy Tou Tumhara Baap Bhi Nahi Ja Sakta.
Phly Mtlab Batao.
6) Pathan with Doctor
Doctor: Ap k X-RAY main Aap ki Hadi Tooti hoi hai.
Pathan: Chalo shukar hai X-RAY main hi Tooti hai,
Agr Asal main Tooti hoti to kafi Kharcha ho jata.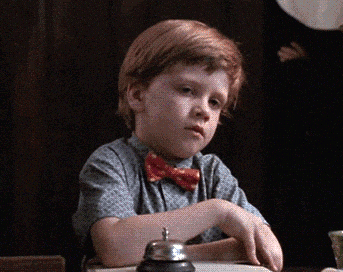 7) Pathan with Teacher
Teacher: Dunya me kitne Bar-e-Azam hen?
Pathan: 4.
Teacher: Kaun Kaunn Se?
Pathan: 1. Quaid-e-Azam
2. Sikandar-e-Azam
3. Mughal-e-Azam
Or
4. Mera Chacha Haji Azam.
8) Pathan and Arbi
1 Arbi Bath Room me phone par BAT kar raha tha,
PATHAN ne suna to andar ja kar arbi ko bohat mara,
logo ne pucha to Bola.
Ye kameena Bath Room me TILAWAT kar raha tha.
9) Pathan as Lawyer
Qatil: Try karo ke umar qaid ho jaye magar saza-e-mot na hojay.
Pathan Lawyer: Tum fikar mat karo.
After Case
Qatil: Kya howa?
Pathan: Boht mushkil se umar qaid howi, warna adalat to reha kar rahi thi.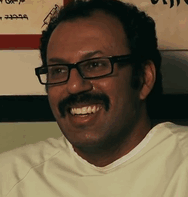 10) Pathan with Teacher
Teacher to Pathan: Tum ne homework kiyun nahi kia?
.
.
Pathan: Sir hum hostel mai rehta hai.
All jokes aside we love our Pathan brothers and their innocent nature.